ATTITUDE OF MEDICAL AND NURSING STUDENTS IN APPROACHING
Keywords:
end-of-life care, ADDPAS, attitude, death, medicine-nursing students
Abstract
The process of dying of a patient is a difficult period accompanied by physical and mental problems and is challenging not only for the patient himself/herself and his/her relatives, but also for the health care team. The aim of the current study was to investigate the attitudes of medical and nursing students towards death and terminally ill patients. A descriptive, crosssectional design was used Methodology: A total of 826 students participated in the study. In the collection of the data, a personal information form and "Approach to Death and Dying Patients Attitude Scale (ADDPAS)" were used. Results: Of the participating students, 55% are in the age group of 21-23 years old; 59% are females and 40.9% are fourth-year students. Of the participating students, 64.3% have received education about how to approach the terminally ill patient; however, 75.9% do not see themselves competent enough in this regard. The students' ADDPAS total score means were found to be varying significantly depending on age group, gender, grade level, their state of applying medical treatment to the terminally ill patient and of experiencing a dilemma in this application (p<0.05). Conclusion: It can be suggested that students' communication skills and avoidant attitudes related to approaching the terminally ill patient should be investigated and their coping behaviours should be supported.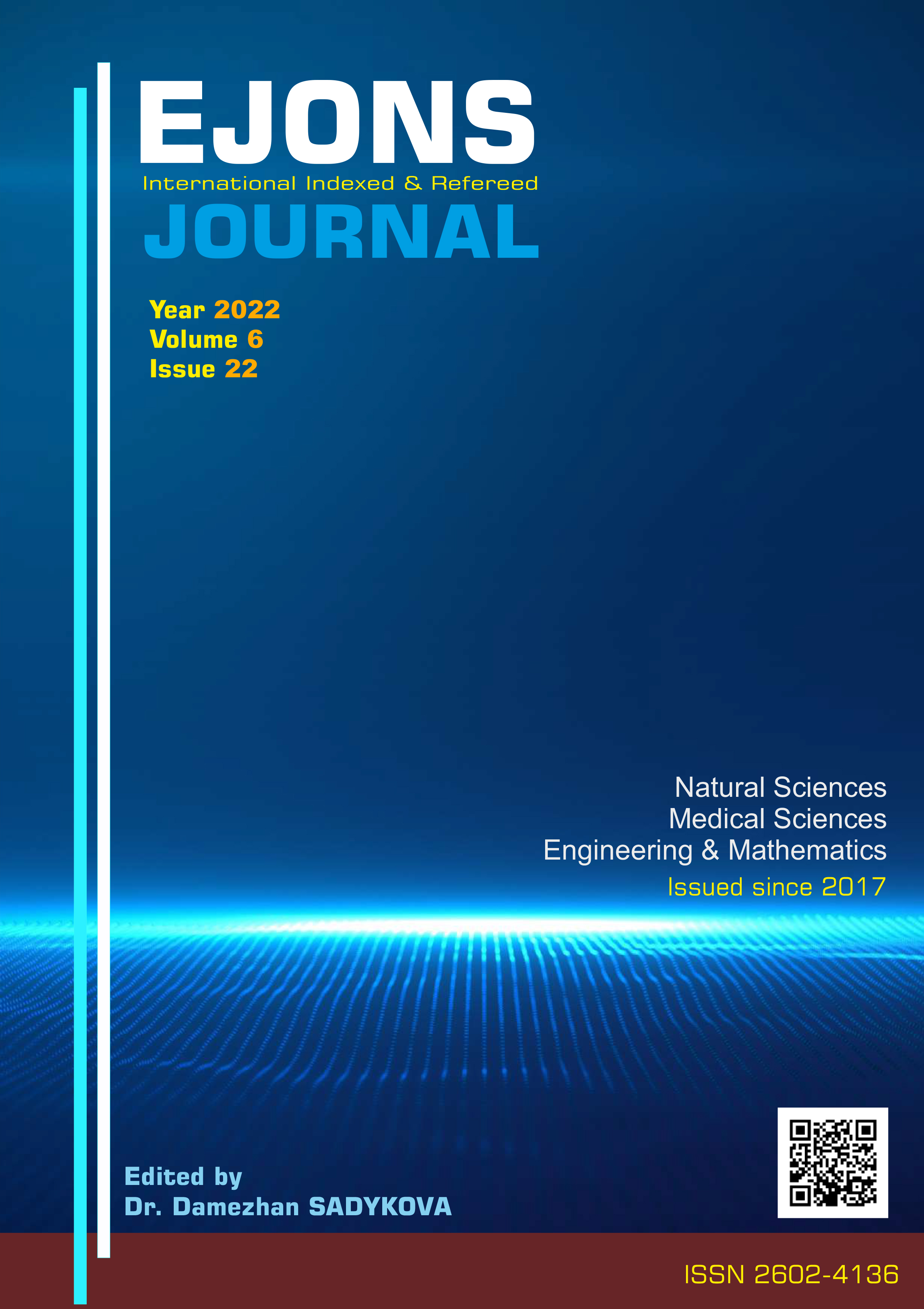 Downloads
How to Cite
BIRGILI, F., ŞAHIN, M., BULUT UĞURLU, N., & YILDIRIM, B. (2022). ATTITUDE OF MEDICAL AND NURSING STUDENTS IN APPROACHING . EJONS INTERNATIONAL JOURNAL, 6(22), 511–532. https://doi.org/10.5281/zenodo.7221074
License
This work is licensed under a Creative Commons Attribution-NonCommercial 4.0 International License.