CELIAC CASES PRESENTING WITH ENDOCRINE COMPLAINTS
Özet
INTRODUCTION
Celiac disease is a chronic enteropathy resulting from an autoimmune response to dietary gluten in genetically susceptible individuals. Celiac Disease can affect mainly small intestine but also many other systems because of autoimmune mechanism. This may lead to delayed diagnosis (1). Celiac disease is divided into 5 groups: typical, atypical, silent, latent, and potential. While the symptomatic cases of the disease that the frequency of which is increasing day by day constitute the tip of the iceberg, the asymptomatic and latent forms cover a much larger area (Figure 1). This article draws attention to celiac cases presenting with purely endocrinological findings.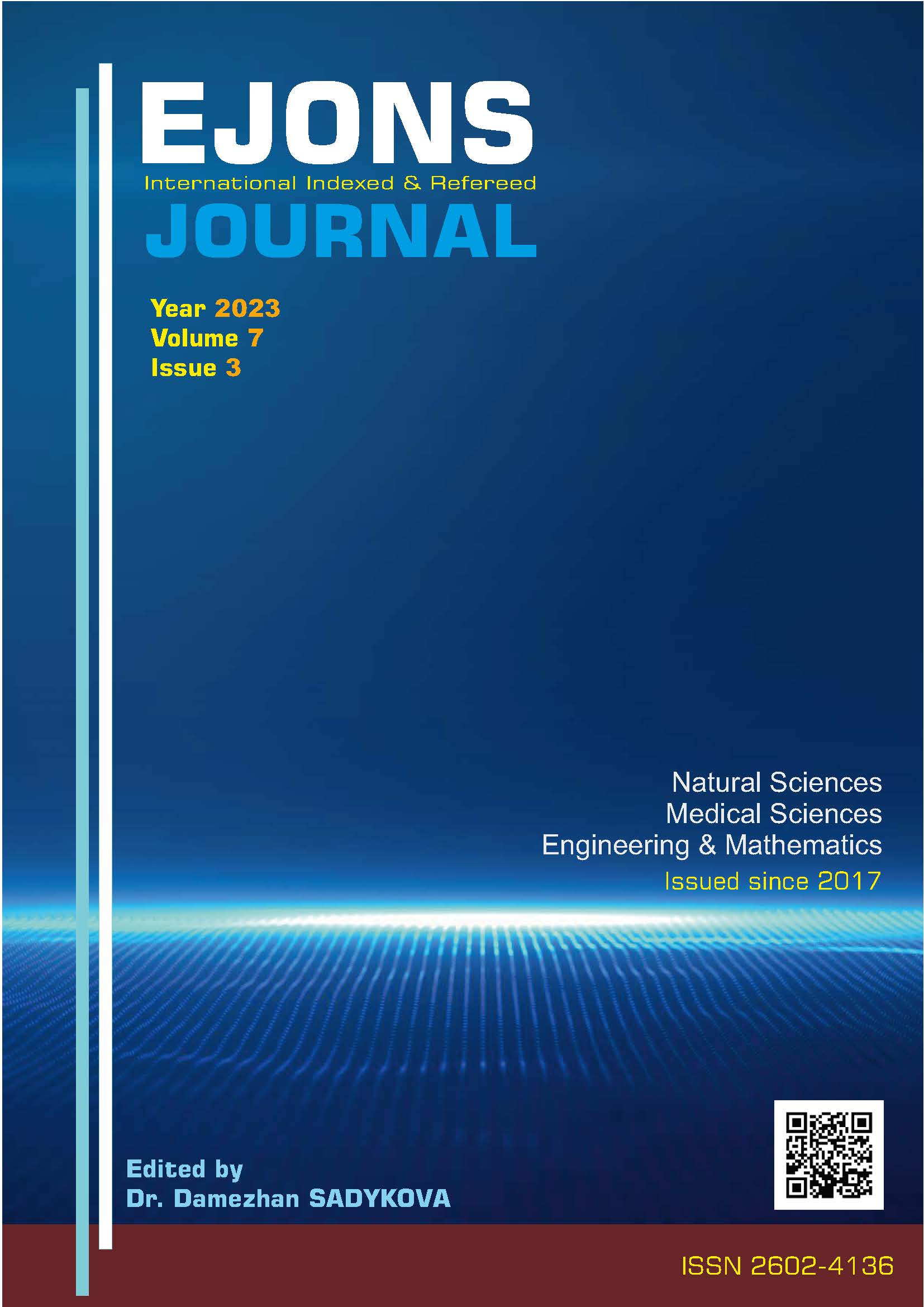 İndir
Nasıl Atıf Yapılır
BABACAN, A. . (2023). CELIAC CASES PRESENTING WITH ENDOCRINE COMPLAINTS. EJONS INTERNATIONAL JOURNAL, 7(3), 449–453. Erişim adresi: https://ejons.org/index.php/ejons/article/view/383
Lisans
Telif Hakkı (c) 2023 EJONS INTERNATIONAL JOURNAL
Bu çalışma Creative Commons Attribution-NonCommercial 4.0 International License ile lisanslanmıştır.