DETERMINATION OF MOTIVATION LEVEL OF NURSING STUDENTS AND AFFECTING FACTORS
Keywords:
Nursing student, motivation, influencing factors
Abstract
Aim: The aim of this study was to determine the motivation levels of nursing students and the affecting factors. Material and Methods: This is a descriptive, cross-sectional study. The universe of the study consisted of students (n=811) studying in the nursing department of a faculty in the 2019-2020 Spring Semester. All students (n=519) who accepted to participate in the study without sampling and filled out the data collection form were included in the sample. The data were collected with the "Student Information Form" and the "Motivation Scale for University Students (ÜÖMÖ)". Number, percentage, mean, standard deviation, Independent Samples t-test, One-Way Anova, Kruskal Wallis tests were used to evaluate the data. Results: The average age of the students is 20.30±1.40, min:18, max:25 years old. 83.6% of the students are women, 77.8% are Anatolian High School graduates and 58.2% of them live in dormitories. It was determined that 41.8% of the students preferred nursing voluntarily, 45.1% were satisfied with studying in this department, 85.5% had a nuclear family, and 39.5% read books regularly. The motivation of female students was found to be higher among students who came willingly, were satisfied with the department, read books regularly, lived in a nuclear family, and did not have a chronic disease. Conclusion: The general motivation levels of the students are at a good level. When evaluated according to the sub-dimensions of the scale, they use the intrinsic motivation sub-dimension more than the extrinsic motivation sub-dimension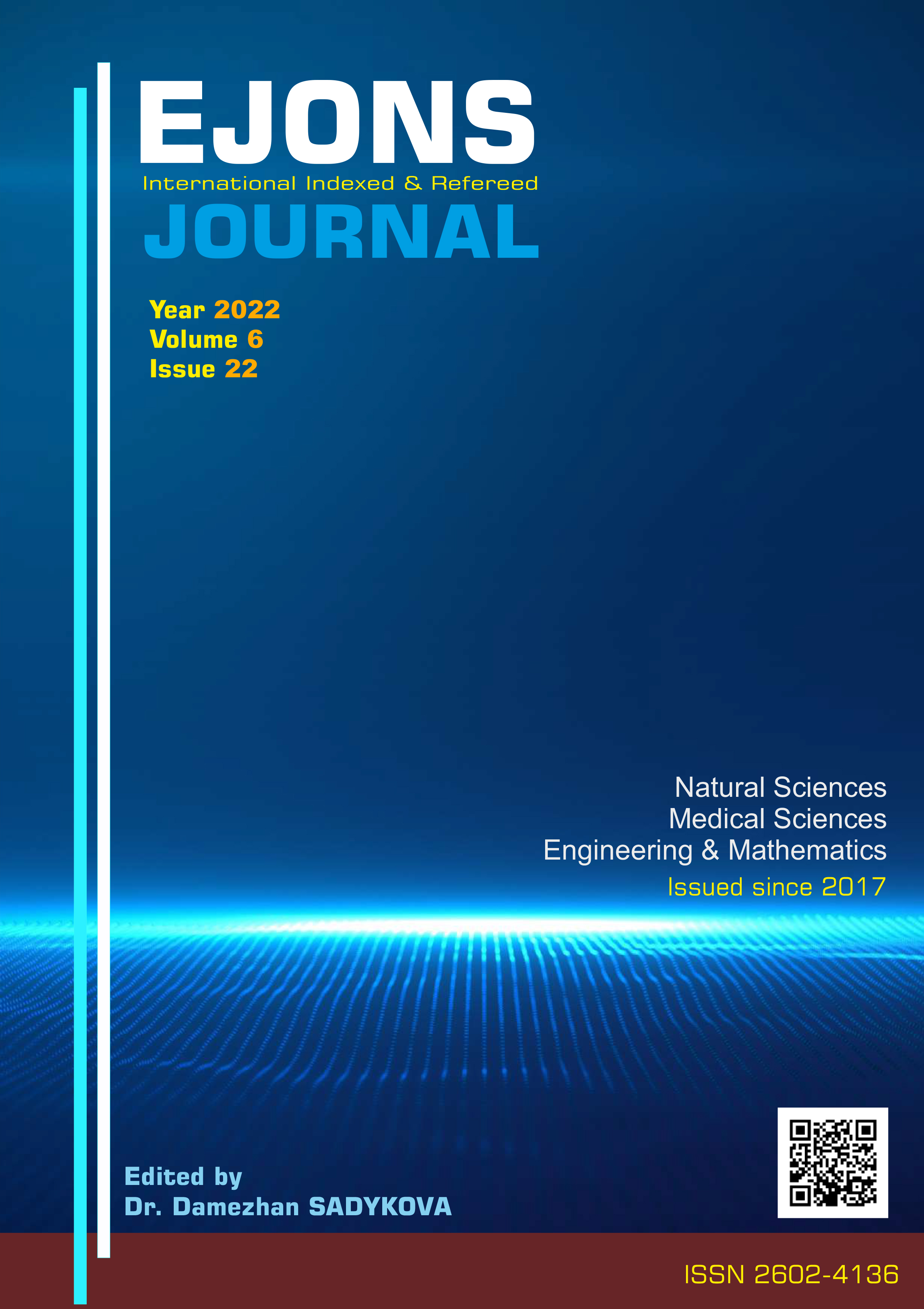 Downloads
How to Cite
GÖK, F., KABU HERGÜL, F., DUMAN, S., ÖKSÜZ, B., & BAYER, M. (2022). DETERMINATION OF MOTIVATION LEVEL OF NURSING STUDENTS AND AFFECTING FACTORS. EJONS INTERNATIONAL JOURNAL, 6(22), 408–420. https://doi.org/10.5281/zenodo.7221004
License
This work is licensed under a Creative Commons Attribution-NonCommercial 4.0 International License.