CONTRASTING CONCEPTS AFFECTING PUBLIC HEALTH: ENVIRONMENT HEALTH AND POLLUTION
Keywords:
Public Health, Environment, Environment Health, Environmental Pollution
Abstract
According to the data of the World Health Organization (WHO), it is estimated that 25% of the total deaths in the world, in other words, nearly to 13 million people die each year as a result of exposure to unhealthy conditions and environmental pollution. In a rapidly globalizing world, an event that happens anywhere in the world no longer stays there. It can become a problem on a global scale, which may first affect the region where it is located and then the majority of the world. One of these problems is the pollution or destruction of social habitats, whose importance is increasing day by day. Unfortunately, this situation is realized by humans instead of natural disasters today. Being a living species that thinks and can put what they think into action, human beings can affect the environment in which they have to live, in a positive or negative way. As a result of the positive effect, living spaces can develop and even expand. With the negative impact, the living spaces are first polluted, then they start to deteriorate and eventually disappear in an irreversible way. In addition to the pollution of natural areas such as air, water and soil, we can also give examples of artificially produced noise, light, visual, radioactive and waste material pollution. Pollution of the environment with the examples indicated at an increasing rate by human hands can seriously threaten public health. Therefore, preventing environmental pollution will be the first step towards creating a healthy environment. Being able to do this will also determine the level of positive or negative intervention of people to the environment. In this review, it was aimed to understand and convey what environmental pollution is in order to take steps to protect environmental health.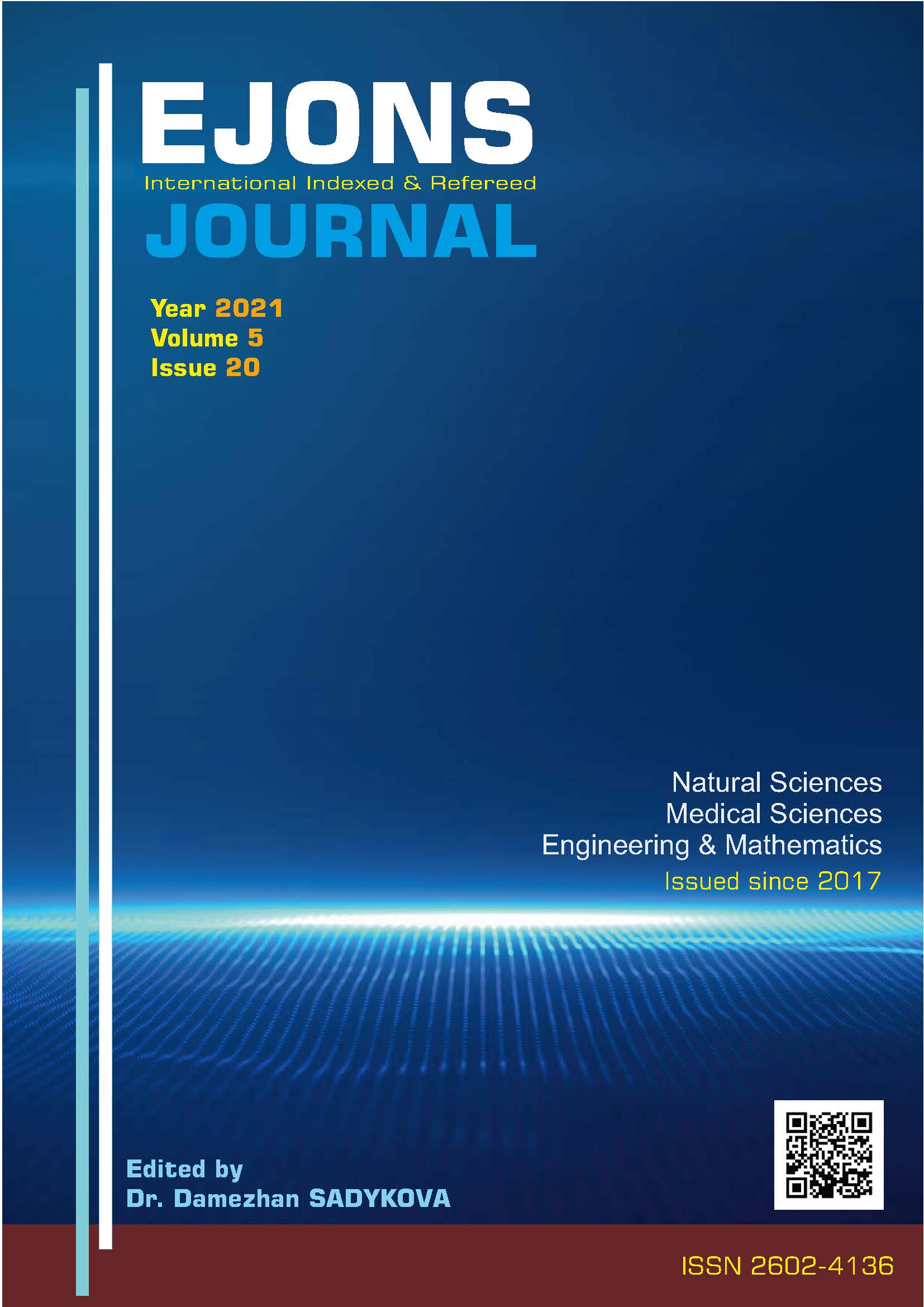 Downloads
How to Cite
AVCI, S., & DOKUMUŞ, H. (2021). CONTRASTING CONCEPTS AFFECTING PUBLIC HEALTH: ENVIRONMENT HEALTH AND POLLUTION. EJONS INTERNATIONAL JOURNAL, 5(20), 793–804. https://doi.org/10.38063/ejons.494
License
This work is licensed under a Creative Commons Attribution-NonCommercial 4.0 International License.