ВЛИЯНИЕ ДОБАВЛЕНИЯ ЛЮЦЕРНЫ (Medicago sativa) К СИЛОСУ ПРОСО ПРУТЬЕВИДНОМУ (Panicum virgatum) НА КАЧЕСТВО КОРМА
Keywords:
Panicum virgatum, Medicago sativa, mixed silage
Abstract
This study was carried out to determine the fermentation and some forage quality characteristics of switch grass (Panicum virgatum L.) silage made by mixing alfalfa (Medicago sativa L.) in different proportions. In the study, six different mixing ratios were tested in four repetitions. The samples were ensilaged by vacuuming. The results showed that as the ratio of alfalfa in the mixture increased, its fermentation properties were negatively affected, but crude protein (CP) concentration, metabolisable energy (ME) and relative forage value (RFV) increased. During the silage making from switch grass, it can be suggested that the alfalfa ratio should not exceed 40% for increasing CP content, ME and RFV of the silage without compromising the fermentation quality.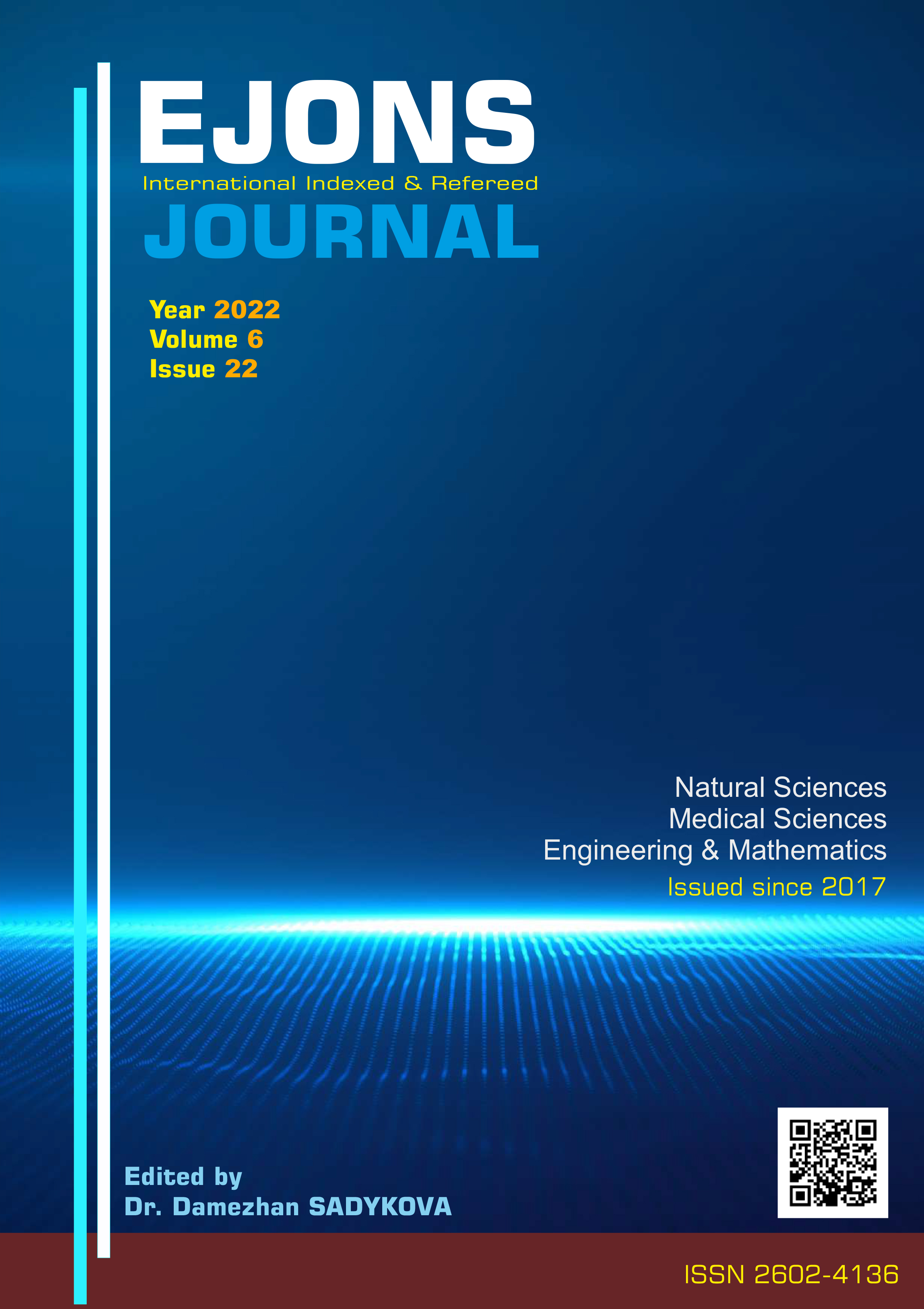 Downloads
How to Cite
DEMIRDJI, E., & GEREN, H. (2022). ВЛИЯНИЕ ДОБАВЛЕНИЯ ЛЮЦЕРНЫ (Medicago sativa) К СИЛОСУ ПРОСО ПРУТЬЕВИДНОМУ (Panicum virgatum) НА КАЧЕСТВО КОРМА. EJONS INTERNATIONAL JOURNAL, 6(22), 557–568. https://doi.org/10.5281/zenodo.7221117
License
This work is licensed under a Creative Commons Attribution-NonCommercial 4.0 International License.