MOLECULAR METHODS APPLIED TO DETERMINING GENETIC DIVERSITY IN GEESE
Keywords:
Goose, genetic diversity, molecular markers, mikrosatellits, PCR
Abstract
Genetic diversity, refers to the total number of genetic traits in the gene pool of any species and races belonging that species adapted to a particular geographic region. Molecular markers allow us to obtain information about the unique functional genes of the races and the characteristics of these genes. In the detection of genetic diversity are used such as methods polymerase chain reaction (PCR), Amplified Fragment Length Polymorphism (AFLP), Restriction Fragment Length Polymorphism (RFLP), Randomly Amplified Polymorphic DNA (RAPD), Simple Sequence Repeat (SSR), Short Tandem Repeats (STR) and Single Nucleotide Polymorphism (SNP). In poultry such as goose, chicken, quail, duck and turkey; different methods are used depending on the type of animal, its characteristics and the purpose of the study. In the studies conducted to in geese; Microsatellites are more preferred because they require a small amount of DNA, show high polymorphism, are reproducible and provide more information. In this study, it is aimed to compile the researches on the use of molecular markers in other poultry, especially geese.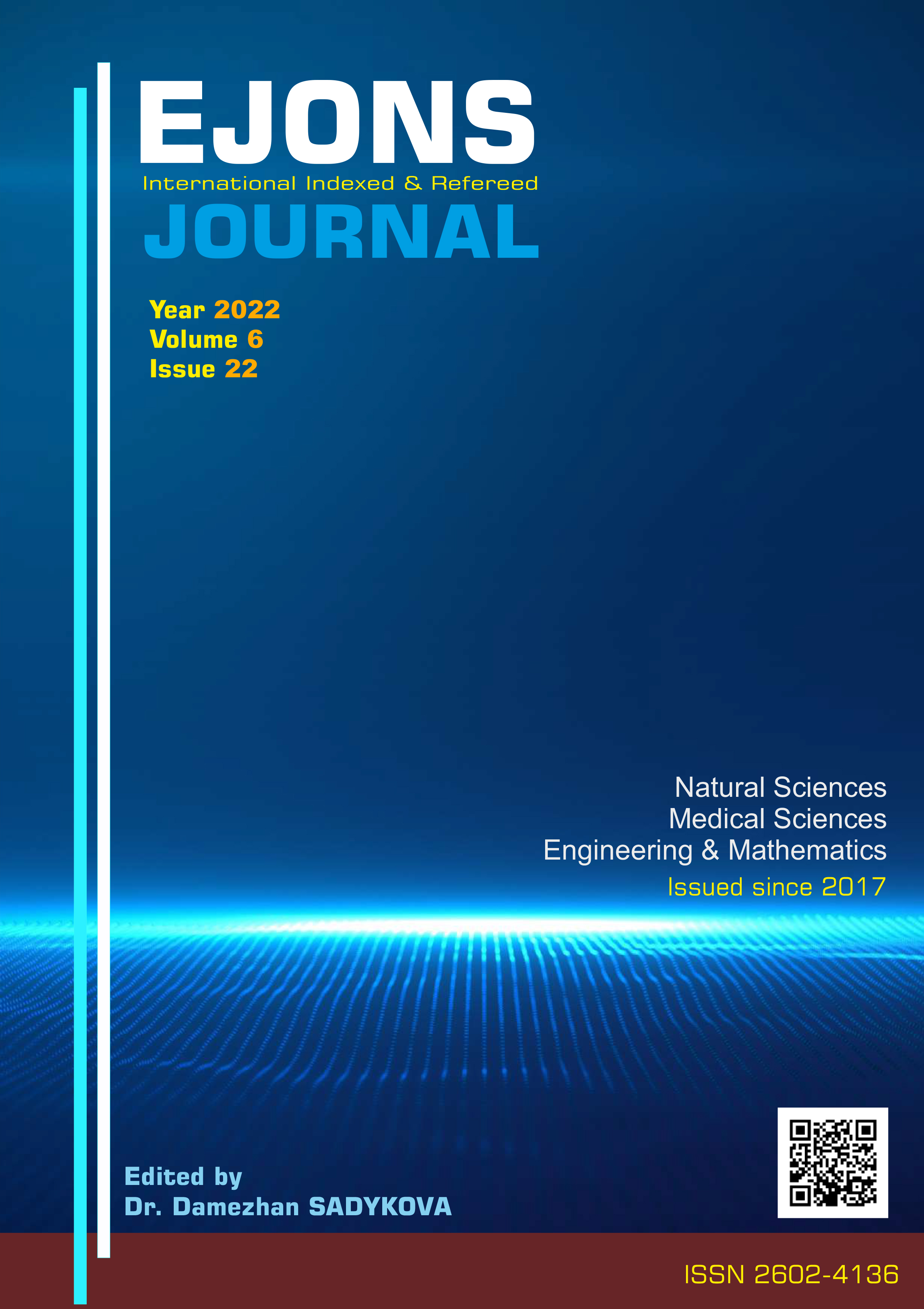 Downloads
How to Cite
AKIN, Y., & ÇELEN, M. F. (2022). MOLECULAR METHODS APPLIED TO DETERMINING GENETIC DIVERSITY IN GEESE. EJONS INTERNATIONAL JOURNAL, 6(22), 378–388. https://doi.org/10.5281/zenodo.7220969
License
This work is licensed under a Creative Commons Attribution-NonCommercial 4.0 International License.