THE RELATIONSHIP OF VENOUS INSUFFICIENCY WITH RESTLESS LEG SYNDROME
Keywords:
Restless Legs Syndrome, Venous Insufficiency, Vitamin D
Abstract
INTRODUCTION: Restless legs syndrome (RLS), also called Willis-Ekbom disease, is characterized by symptoms that worsen at rest and are relieved by leg movements. In most cases, RLS is simply defined as a major obstacle to falling or staying asleep and is primarily classified as a "sleep disorder." Despite long-term research, the etiology and pathophysiology of RLS, which has a wide range of presentations, is not well understood yet. The aim of our study is to examine the relationship between venous insufficiency and RLS. PATIENTS AND METHODS: Twenty patients diagnosed with venous insufficiency and RLS during the pandemic period were included in the study. The diagnosis of RLS was made according to the criteria of the international RLS study group (IRLSSG). In addition to routine laboratory and vascular Doppler ultrasonographic examinations, vitamin D, vitamin B12, magnesium and folate levels were also measured RESULTS: Seven (35%) male and 13 (65%) female patients were included in the study. Their ages ranged from 28 to 84 years, with a mean age of 58.9±15.9 years. Vitamin D levels were below normal in all patients except one. The mean vitamin D level was 14.9±6.1 ng/mL in male patients and 11.8± 9.2 ng/mL in female patients, and the difference was statistically significant (p<0.05). RLS symptoms improved in our patients with the treatment of venous insufficiency and vitamin D deficiency. CONCLUSION: Venous insufficiency and RLS appear to be a widely overlapping clinical syndrome, as they share many common risk factors and epidemiological features. As in our patients, RLS symptoms are likely to improve with treatment of venous insufficiency and replacement of vitamin D deficiency. However, our study should be supported by further studies.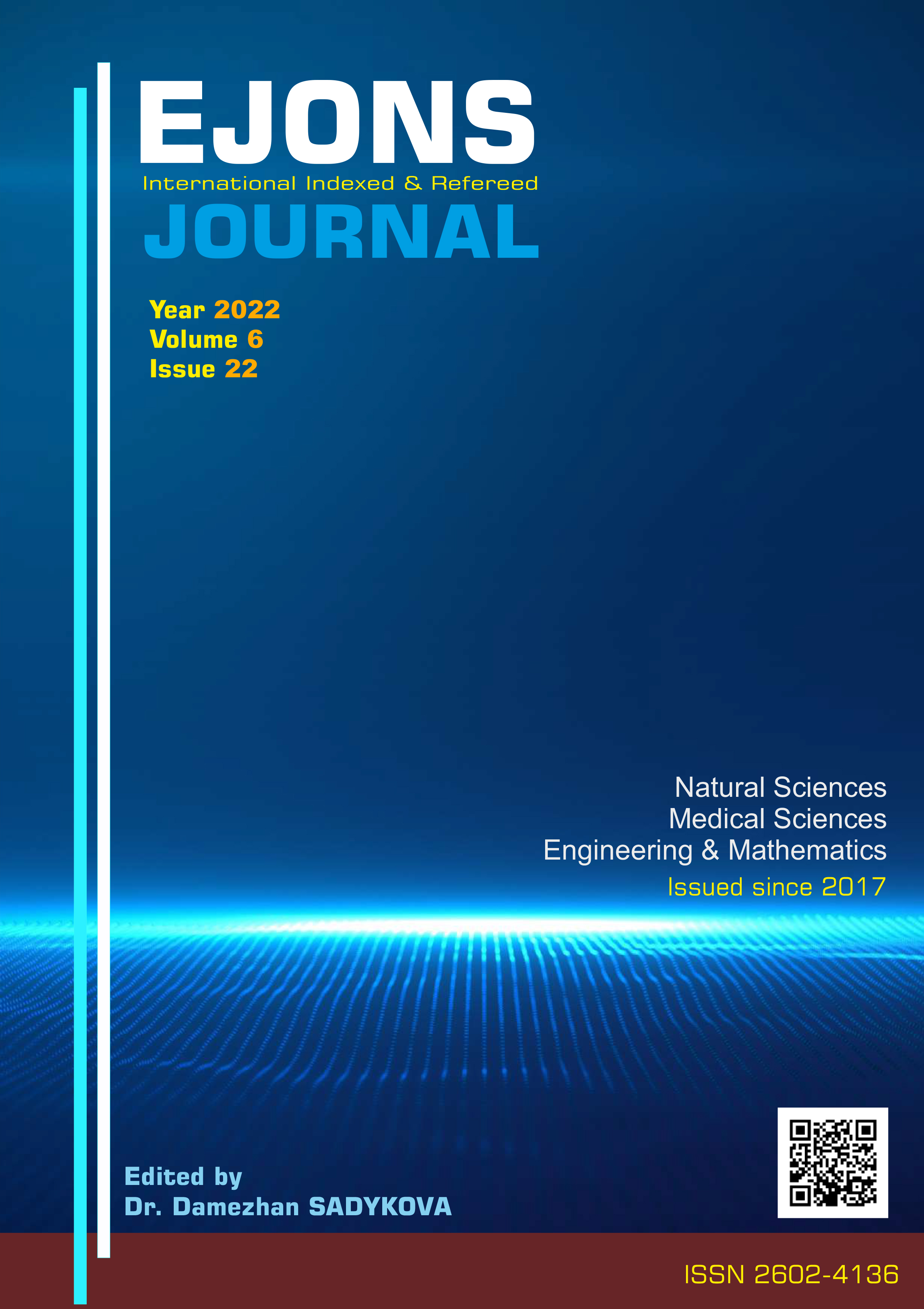 Downloads
How to Cite
EKİM, M., & EKİM, H. (2022). THE RELATIONSHIP OF VENOUS INSUFFICIENCY WITH RESTLESS LEG SYNDROME. EJONS INTERNATIONAL JOURNAL, 6(22), 482–492. https://doi.org/10.5281/zenodo.7221055
License
This work is licensed under a Creative Commons Attribution-NonCommercial 4.0 International License.