SİİRT CAS HOUSES ARCHITECTURAL EXAMINATION AND RESTORATION SUGGESTIONS THROUGH AN EXAMPLE
Keywords:
Architectural awareness, cultural heritage, traditional architecture, cas houses, restoration
Abstract
As a South-eastern province of Turkey, Siirt has hosted many cultures. In terms of culture and art, this region is a transition bridge between West and East that bearing the traces of each period. This research focuses on Siirt that stashes surprisingly an important cultural heritage that has some trail from every period. But there has not been any detailed research about this heritage. As a result; the cultural and architectural heritages were ignored and has begun to disappear one by one. This research aims to create an awareness of cultural heritage in the region and to protect the cultural heritage. At the same time, the existing restoration samples are examined and offer suggestions. With its climatic comfort, customs, culture and The richness in plan and typology Siirt's traditional house architecture made this region special with its' traditional architectural identity. With high architectural values these traditional buildings are mostly damaged and they must be well protected. Methodologically this research is a 'Case Study' that is focused on a specific area in Tillo and requires field works. Therefore; some works that were done focuses on areas like these; site trips to focused area were done, surveying studies on the site and some sketches were done, interview with indigenous people to get more information were done, so many photos were taken for documentation.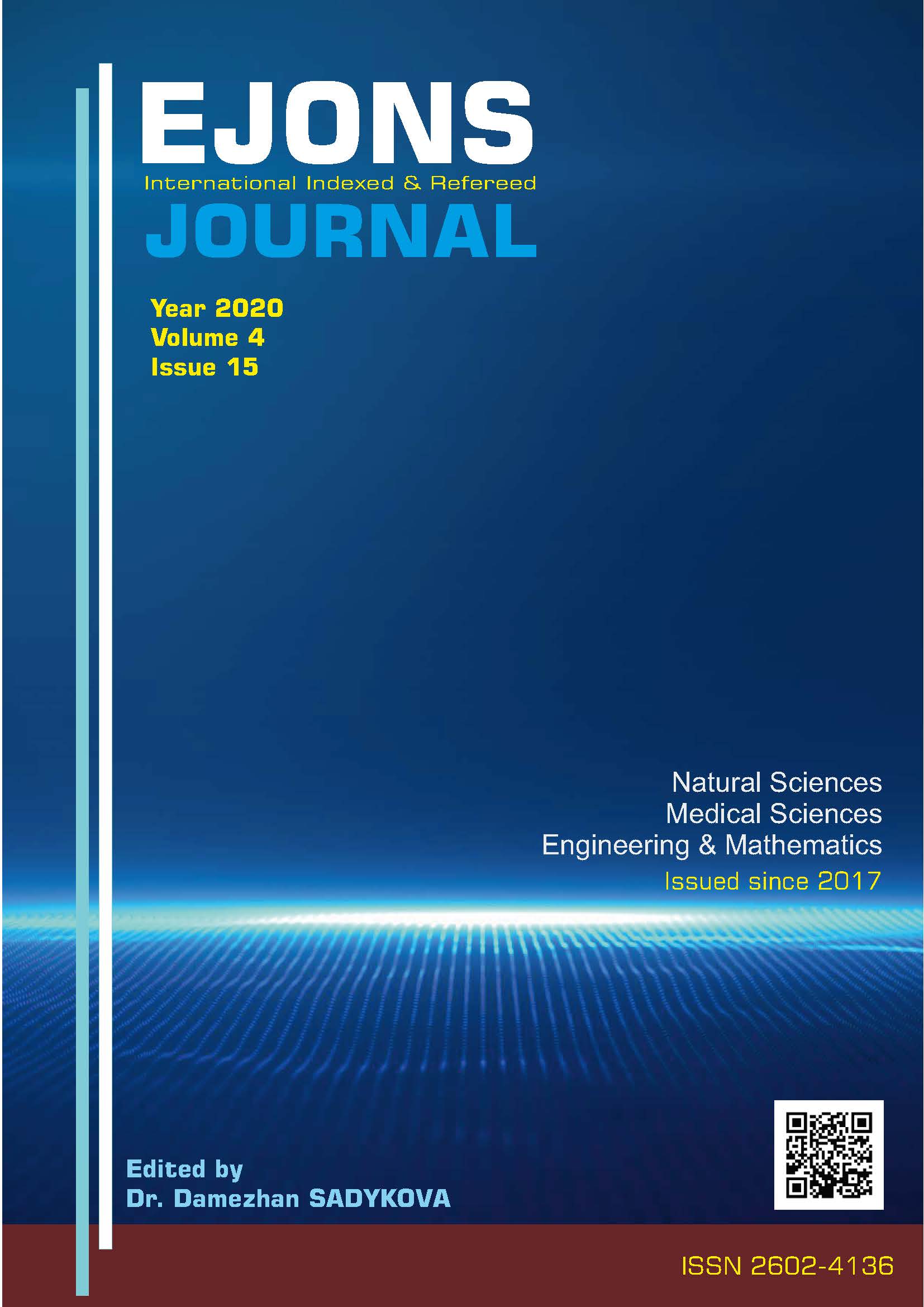 Downloads
How to Cite
NAS, B. . (2020). SİİRT CAS HOUSES ARCHITECTURAL EXAMINATION AND RESTORATION SUGGESTIONS THROUGH AN EXAMPLE . EJONS INTERNATIONAL JOURNAL, 4(15), 761–769. https://doi.org/10.38063/ejons.331
License
This work is licensed under a Creative Commons Attribution-NonCommercial 4.0 International License.