TELESURGERY AND RESPONSIBILITIES OF THE NURSES
Keywords:
Telesurgery, telerobotic surgery, telehealth, telemedicine, telenursing
Abstract
Abstract In parallel with the advances in technology, there have been great developments in the field of health in recent years. Hospitals are environments where advanced technology is used and rapid changes occur. The prolongation of the life expectancy of people causes an increase in the elderly population and therefore the number of chronic diseases and surgeries performed day by day. This situation increases the economic burden of countries. Countries are turning to telehealth systems to reduce health expenditures and speed up diagnosis and treatment processes. Telehealth is defined as all health-related applications and systems that allow remote transactions using electronic communication in order to improve the health status of patients, fight diseases, contribute to the health system, and conduct education and research. Today, it is seen that the interest in telesurgery applications is increasing day by day. Especially during the Covid-19 pandemic period, all non-emergency surgeries have been paused. In this process, it is seen that telesurgery and telenursing practices are gaining momentum in many countries. With the use of telehealth services in the postoperative period, early detection of complications, reduction of unnecessary hospital admissions, facilitating the patient's adaptation to the post-discharge situation and patient comfort can be provided. Professional nursing care is of great importance in the development and maintenance of the health of individuals. In the telehealth system, nurses have the roles of collecting information, having information, producing information and transmitting information. Surgical nurses have an important role in the follow-up of patients during telesurgery practices and after discharge. With this review, it is aimed to give information about telesurgery practices and nurses' responsibilities during these practices.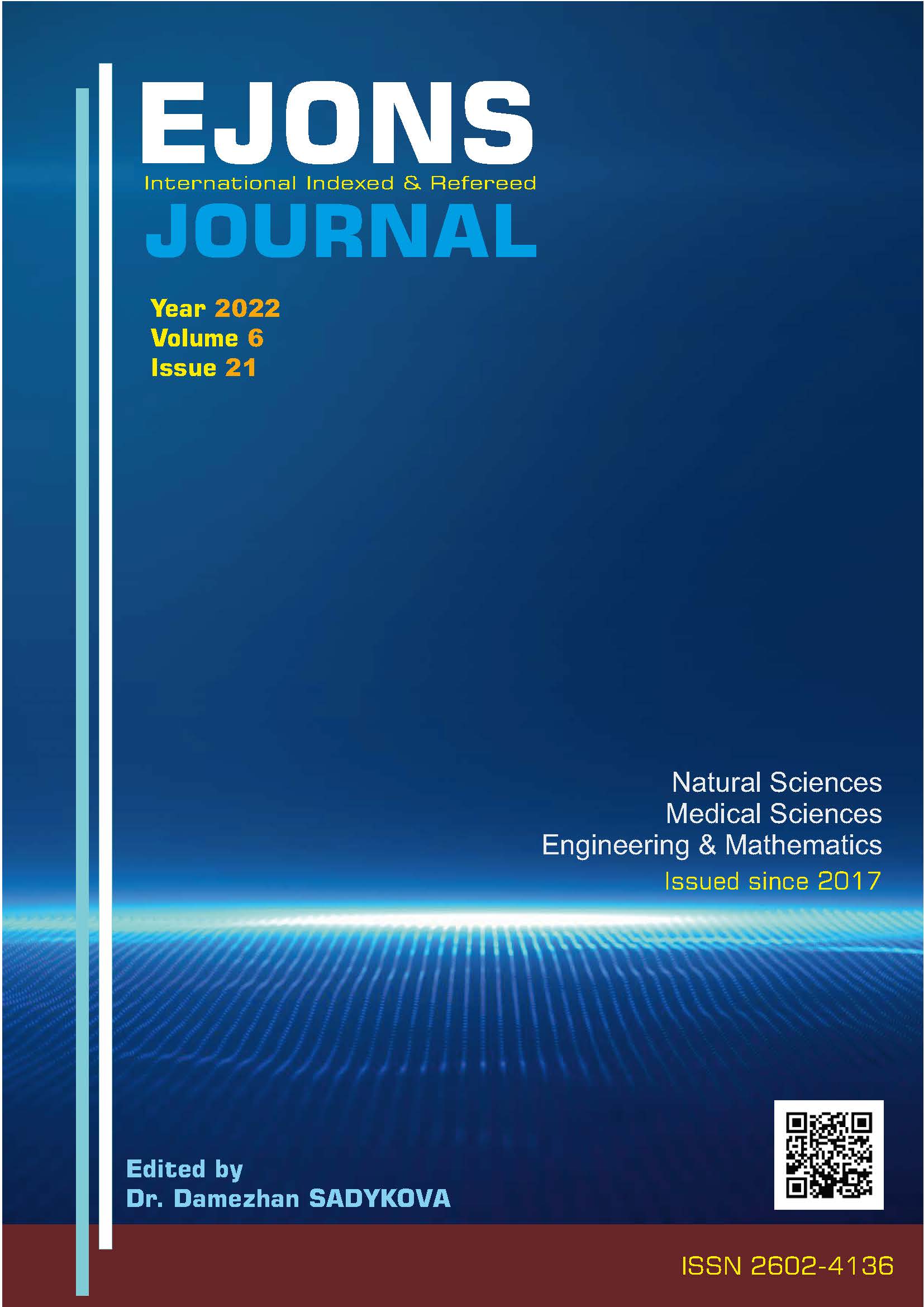 Downloads
How to Cite
YAVUZ KARAMANOĞLU, A. (2022). TELESURGERY AND RESPONSIBILITIES OF THE NURSES . EJONS INTERNATIONAL JOURNAL, 6(21), 328–338. https://doi.org/10.38063/ejons.629
License
This work is licensed under a Creative Commons Attribution-NonCommercial 4.0 International License.